Purposeful Living Program
Individual consciousness does not expand and evolve by itself; one has to cultivate consciousness purposefully in order to evolve as a human being. Designed for a slower and meaningful personal immersion into the yoga practice, this training is to develop a deeper relationship with and expansion of personal consciousness.
You'll learn philosophical truths across religions, and foundations of Buddhism and Hinduism. The curriculum inspires participants toward happiness, and effortlessness in living purposefully. Additionally, attendees will also read meaningful yogic texts, practice various lineages of asana and meditation practices, and utilize tools of chakra, rasa, personality discovery, internal strengths to enhance your Self awareness.

You will walk away from the program having a deep understanding of the meaning and practices of yoga, knowing who you truly are, what your purpose in this life is, and what changes you need to make (if any) to live a joyful life from within that will make your decisions, actions, interactions, and relationships meaningful.
WHAT YOU WILL LEARN
Understand the principles of Yoga, Dharma, and Karma and how to meaningfully apply those in personal life

Methods of attention and concentration development

Techniques for gaining control over emotions and thoughts

Playbook of happiness and how to see your potential through seeking happiness

Techniques and principles of Pranayamas & Bandhas

Effective Himalayan techniques for deepening personal Meditation practice

Cultivation of Chakras and Rasas through sounds and Yoga

Integrated Spirituality: Teaching Yogic Truths across all belief systems

Discovery of your belief-system and how to overcome hindrances

Self-discovery of the path that you are on, what got you here, and how well it is serving you

Defining your true-self: Modalities of Ayurveda, Archetypes, Astrology to self-identify your strengths and get tools to identify your Dharma

Book discussion groups, using malas, visualization techniques, and much more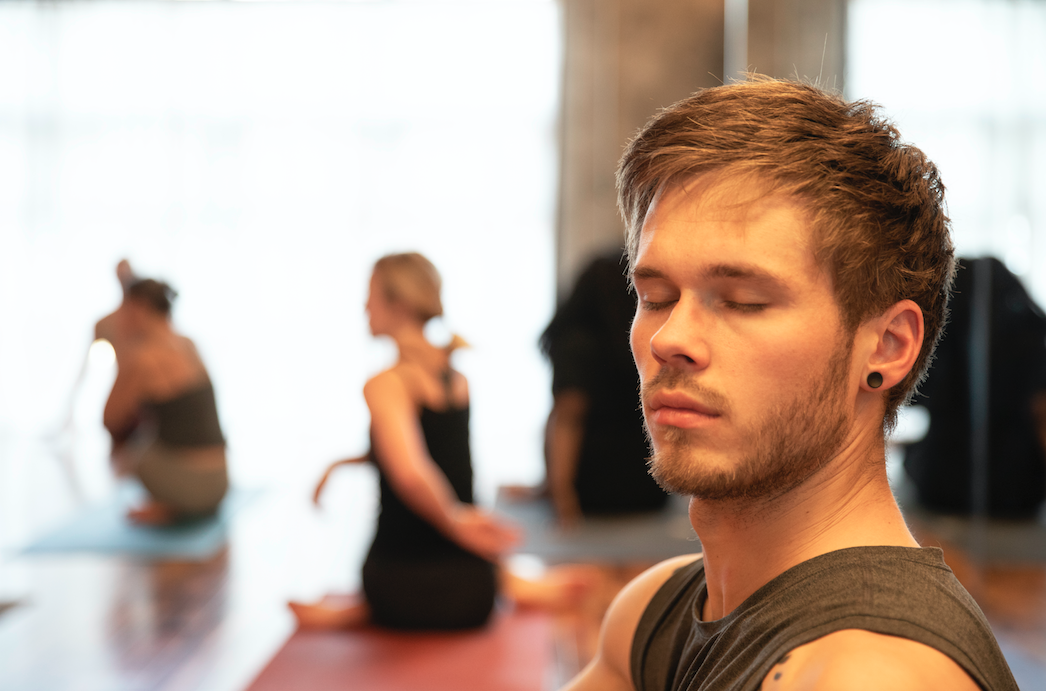 A YOGA ALLIANCE CERTIFIED EDUCATION CENTER
We offer training programs that continuously surpass all standards set by Yoga Alliance. The curriculum ensures our yoga practitioners and teachers grow to understand an authentic yoga lineage, while learning about anatomy, alignment and complex sequencing theories. Our advanced training programs also offer life skills and health information grounded in the yogic tradition.